Chugach Alaska Corporation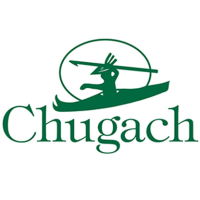 Alaska Native Values, World-Class Service.
Committed to profitability, celebration of our heritage, and ownership of our Lands. At Chugach, we believe that people are the drivers of our company, from our shareholders to our customers to our employees. We work to build long-term relationships based on trust. We do what we say we will do. Our purpose is bigger than profit-making: we strive to be an inspiration and role model to other indigenous peoples by preserving our culture and protecting the Lands of our shareholders.
3800 Centerpoint Dr Ste 1200
3800 Centerpoint Dr Ste 1200