Directory Category:
Alaska Native Corporations
Alaska Native Corporations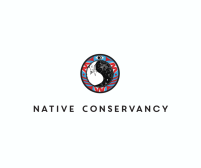 Native Conservancy's reason for being is to protect and restore Alaska Native ecosystems for coastal communities. Native Conservancy is the very first Native-led, Native-owned land conservancy in the United States.
The Eyak Corporation offers a broad range of project management, construction, and facility staffing services. Our family of companies strives to complete tasks and jobs on time and under budget. Please take a look through our website for more information.