Directory Category:
Education
Education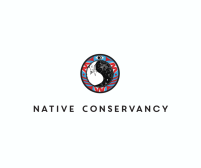 Native Conservancy's reason for being is to protect and restore Alaska Native ecosystems for coastal communities. Native Conservancy is the very first Native-led, Native-owned land conservancy in the United States.
We welcome you to become an active participant in the education of our children, whether it is through volunteerism, joining our PTA, supporting our Wolverines in their quest for excellence, or by becoming involved in the many opportunities to share a voice in school planning. The power of education is multiplied when the community takes an active role in our schools!
Cordova Schools shine with excellent students, teachers, and staff, and we are proud to share all of our successes with you!