Spas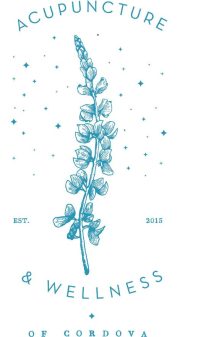 Acupuncture and Massage Therapy
Whether it's pain, illness, anxiety or simply feeling stuck; when your health suffers so does your ability to enjoy life.  Let natural healing modalities help you find your way back to vibrant health.
A healthy you is a joyful you.
Elective aesthetic and wellness medical procedures to rejuvenate health and maintain a youthful appearance.
Wellness medspa offering nutrition IV drips, botox fillers, sclerotherapy, spider veins treatment.