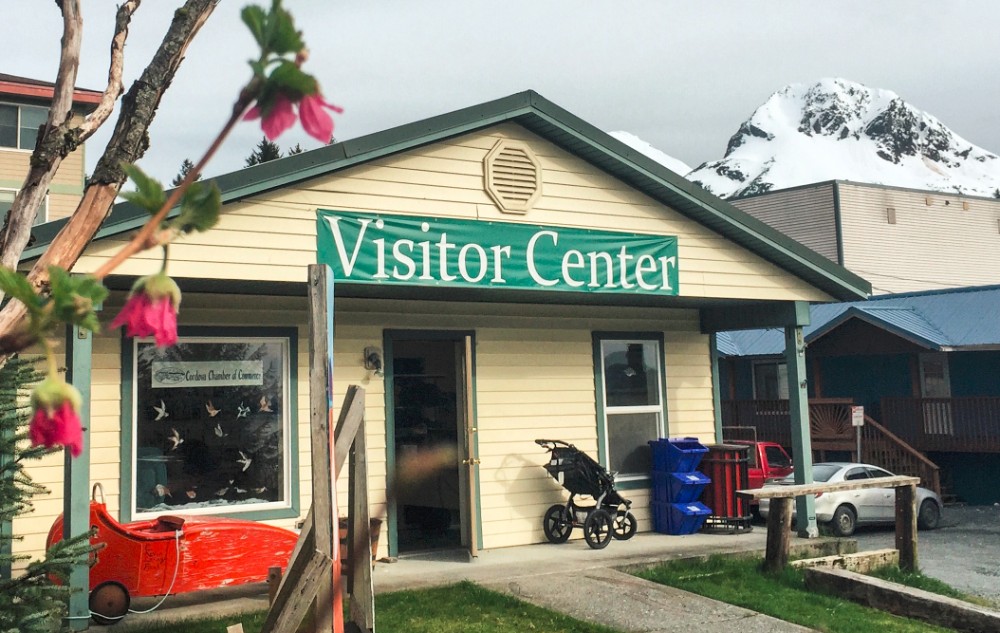 Mission
To empower the business community and foster connections that elevate the quality of life in Cordova, Alaska.
Our strategic focus areas include:
Economic Development
Destination Marketing
Quality of Life Enhancement
Business Support
Vision
Propelling Cordova into a thriving future!
Join the Chamber
A membership organization, the Cordova Chamber of Commerce
is governed by a 16-member Board of Directors.
Join the Chamber
Why should you join the Chamber?
Joining the Cordova Chamber of Commerce is a sound business decision.
Board & Staff
Cordova has been recognized for its family-friendly community,
breathtaking scenery and more.
Find out what the buzz is about.
Get in Touch
Have questions? Want a Visitors Information packet?
Contact us, we're here to help.