COVID-19 Visitor Information

We've been preparing for your visit!
The health of our residents and visitors is our top priority as we reopen safely and responsibly, and our community is taking all necessary precautions to ensure you have a safe and fun experience. Whether you came to explore our well-manicured trails winding through pristine and intact ecosystems, experience our vibrant local culture, contribute to our local economy, or you consider Cordova a home in your heart; we hope you will enjoy all that makes this place so special while maintaining these basic clean and careful practices:
We'd like to invite everyone visiting or returning to Cordova to:
Alaska opens vaccinations to travelers!
As of June 1st 2021, travelers to the state can receive vaccinations at one of three Alaska airports in Anchorage, Fairbanks, and Juneau, in addition to clinics and pharmacies across the state. The sites are open to anyone, including Alaskans, workers, and visitors. Airport vaccination appointments must be made and can be done so through
www.alaska.covidsecureapp.com
.
News of the state's airport vaccination effort is appearing in media worldwide, which could spur travel to Alaska as potential visitors are considering tying a vaccination in with their trip of a lifetime. Read the details about airport vaccinations 
here
.
For your own safety and that of our community, we appreciate your adherence to all current State of Alaska and CDC health guidelines. We are doing our part to safely reopen Alaska, and with your help, we can remain open and prospering. Feel free to reach out if you have any questions! You can find all kinds of info on Cordova's COVID Dashboard at covid19.cityofcordova.net. There is also a COVID Information line at 907-424-INFO or an Automated Cordova COVID Update line at 907-424-WELL.
Protocols of Travel
Cordova is off the beaten track, and can be reached either via air or ferry. Click the buttons below to view travel protocols, advisories, and announcements related to COVID-19 from Alaska Airlines and the Alaska Marine Highway System.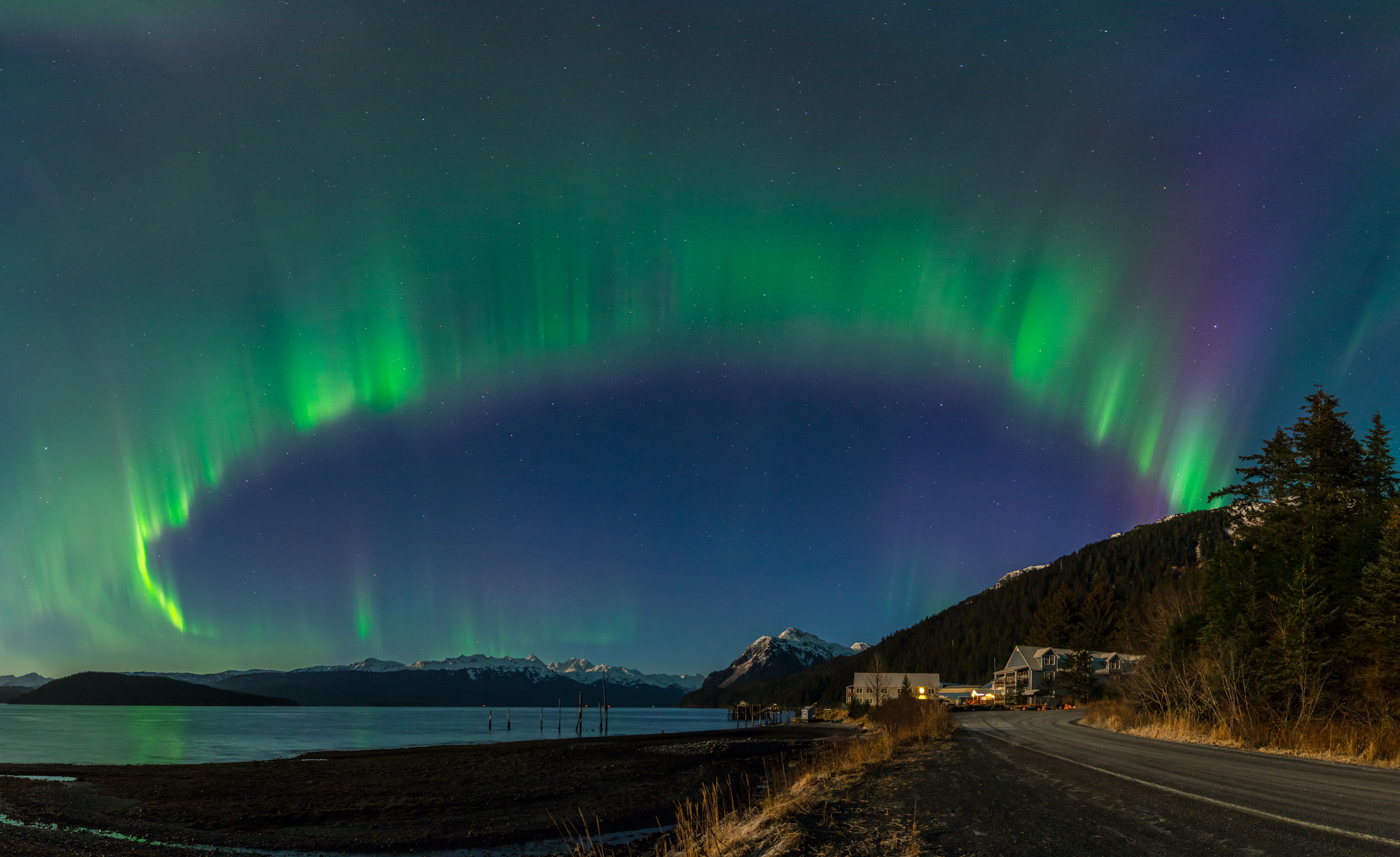 Welcome to Cordova
Spend a long weekend with us
Your 4-Day Itinerary
The 4-Day Weekend
Plan to take the ferry from Whittier to Cordova, which is a short, scenic drive from Anchorage or Seward. Bring your camera, your binoculars, your hiking boots, rain gear and sunglasses. Dress in layers to prepare for both sun and rain. As soon as you board the ferry, your adventure has begun with a cruise across picturesque Prince William Sound.
Upon arriving to Cordova, you may want to check in to your lodging, grab a quick bite to eat and take in the view of Cordova from the water by way of the Breakwater Boardwalk in the bustling Cordova Harbor. Here you're likely to see eagles, ravens, sea otters and fishing boats getting ready for the next fishing opener.
With the long sunlit days you can easily fit a nice hike up to Mid-Way or Top Station on Ski Hill in the early morning before breakfast and afterwards visit the shops on First Street and around town. Remember to send a few postcards to friends and family back in the city! You can pick up souvenirs and handmade artisan products at nearly every local retailer; the Cordova Museum and the Native Village of Eyak's Ilanka Cultural Center carries these products along with a beautiful array of information and exhibits highlighting local history and culture.
Before you head out on a longer hike such as Heney Ridge Trail at the end of Whitshed Road or Crater Lake on Power Creek Road; be sure to pack a lunch, a water bottle and of course your camera. You'll experience one breathtaking vista after another.
With all the hiking you've done and spectacular views you've seen an evening on the patio at local eatery is likely in order! The Reluctant Fisherman, Baja Taco, The Powder House, Fork & Spoon and Homegrown all offer outdoor seating to compliment their delicious dishes. If you've brought your bike with you or choose to rent one in town, you still have time to take a leisurely ride out to Fleming Spit (or "Hippie Cove" as it's called by the locals) to watch a late sunset, salmon jumping, more eagles, ravens, otters, seals and maybe even a coyote!
On your last full day in Cordova, plan to head "Out the Road". Pack a lunch and snacks and plenty of water or pick something up ready-made at the grocery store's deli counter. Your first stop along the Copper River Highway, a designated Alaska Scenic Byway, could be the USFS viewing station at 9 mile. It's a great introduction to the Copper River Delta situated across from a wide-open pond with resident beavers and swans and even a muskrat or two.
From here you can head farther out the road to mile 14 and to Sheridan Glacier for a picnic breakfast. There are a handful of picnic tables, the trailhead for Sheridan Mountain Trail and the easement trail across The Eyak Corporation lands to Sheridan Glacier. A short 15-minute walk and you'll find yourself on a glacial moraine.
After your visit with Sheridan, your next stop on the Delta should be Alaganik Slough at 17 mile. Your commitment to the dusty gravel road can be rewarded by an afternoon in this favorite spot. You might see moose grazing on the green growth that covers the area, minks fishing in their favorite spots along the slough and wetlands covered in wild flowers in the spring. Take a leisurely walk along the boardwalk with interpretive signs that end at a magnificent vista.
To wrap up your day, you can drive the remaining 20 miles of highway to the end of the road at mile 36.5 where the mighty Copper River has reclaimed the area where a bridge once allowed passage further on to the Million Dollar Bridge. The views are well worth the drive there and back with plenty of places to pull off the road to take a picture, take in the view and breathe the fresh air.
You get to conclude your visit to Cordova with another cruise across Prince William Sound to see more Orca whales, more seals, more salmon jumping and more fishing families out on the water making a living.
You've got a few ideas now on how to fill up two great days in Cordova planning for two scenic on-water ferry travel days. Give us a call or send us an email if you have any questions. We believe you'll love Cordova, Alaska's Hidden Treasure.
Ready to start your adventure? Check out our Business Directory.