Shop Cordova First Campaign
The Cordova Chamber's "Shop Cordova First" campaign began in 2015, utilizing nautically themed custom artwork and fun slogans to encourage residents and visitors to "anchor" their business in Cordova. The campaign has expanded to include the Shop Cordova First Passport, Cordova Coupon Book, and Cordova Shopping & Dining Guide. The branding recognizes that there are times when residents must shop outside of Cordova, but encourages them to give local merchants a shot at their business first because they are often willing to go the extra mile to serve customers. The program also emphasizes that 'money spent here, stays here' — creating jobs, tax revenue, and more.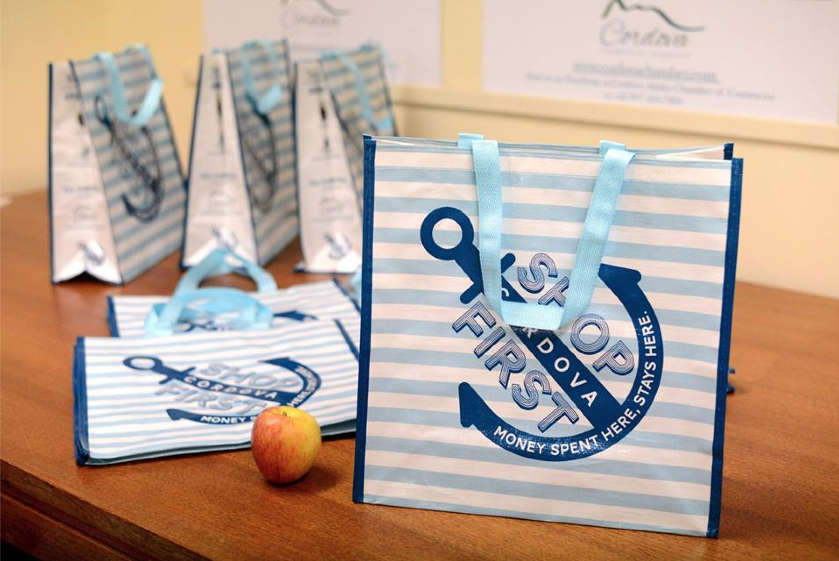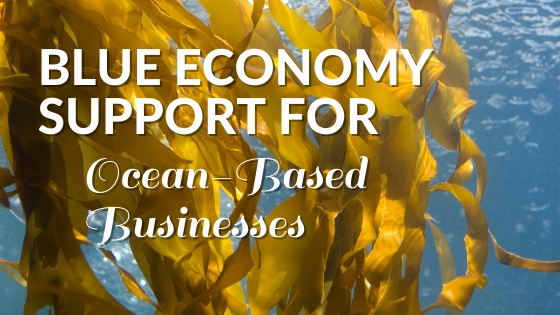 Cordova's Blue Economy Project
We are broadening our support for maricuture, seafood harvesting, and ocean-based businesses with a new suite of "Blue Economy" programs, which are free to Chamber members. Some of these expanded offerings include collaborative content creation sessions, dockside sales support, restaurant/retail/harvester sample sessions, customer acquisition support, and business & social-media training. For more information and to learn more about collaborating with other local ocean-based businesses, contact Cathy and Karen at 907-424-7260 or click the button below to email us. Click here to read about our recent Beach Meet & Greet event to connect local ocean-based business owners.
Regenerative Tourism
Regenerative Tourism is a brand-new model that centers around the idea that there is an opportunity for visitors to actually improve a destination. It addresses impacts holistically, from destination and community perspectives as well as environmental ones. And it seeks to work together with and build up the local ecosystem and cultures as well as the current industries and businesses. Click the button below to learn more about Cordova's new Regenerative Tourism Destination Strategy and access our Destination Toolkit, a free resource for local businesses and organizations to leverage this model for the good of the community.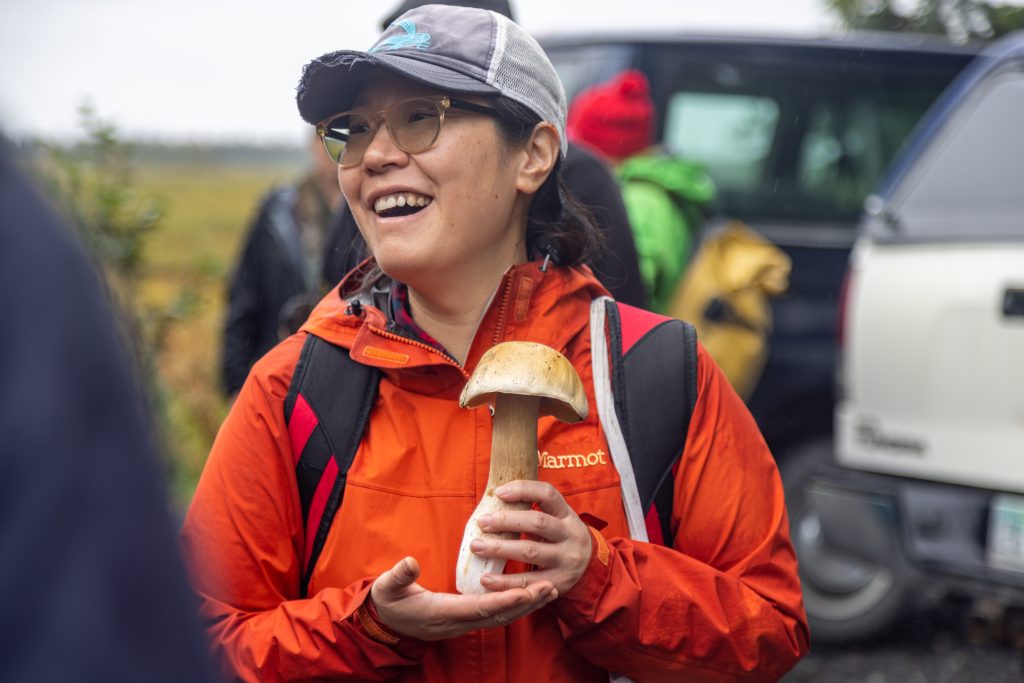 Partner With Us As a Corporate Member
Joining Cordova Chamber as a Corporate Member shows the community that you are a part of important work that is propelling Cordova into a bright future! This elevated partnership allows your business or organization heightened opportunities for participation and promotion in our biggest, most visionary projects. Join us as we give back and build up Cordovans to be industry builders, vision casters, and eco champions.