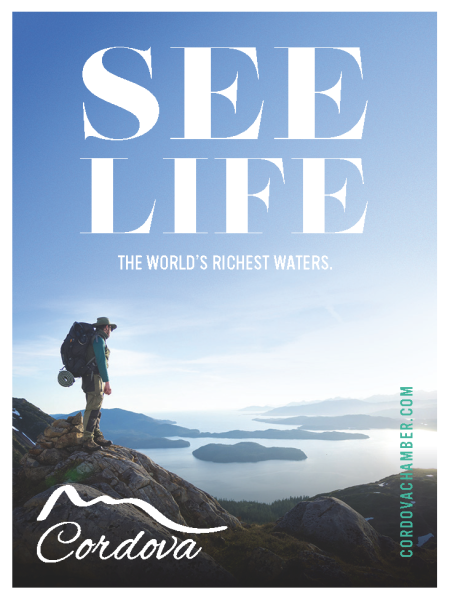 Cordova's
Regenerative Tourism
Destination Strategy
Click the button below to view a slideshow presentation outlining the process and key concepts we used to design our community's regenerative tourism destination strategy as well as the Vision, Core Values, and Strategic Focus Areas our destination leadership team is using to put our strategy into action!
Creating tourism demand isn't done with the flip of a switch or the launch of an ad campaign.
It will take time, and we're excited to take this significant step alongside Cordova's dynamic business community. Please join us in this momentous return to inspirational marketing by reviewing and leveraging the paid media plan we have already executed and sharing and extending this content (free to Cordova businesses, organizations and individuals).
The goal of our advertising is to inspire a reaction from consumers in the form of seeking more information, whether that be from  visitcordova.com, our "Visit Cordova" Facebook and Instagram channels, or Welcome Centers throughout the State where our materials are located. Wherever our info is shared, we will aim to stay true to the things that make Cordova special: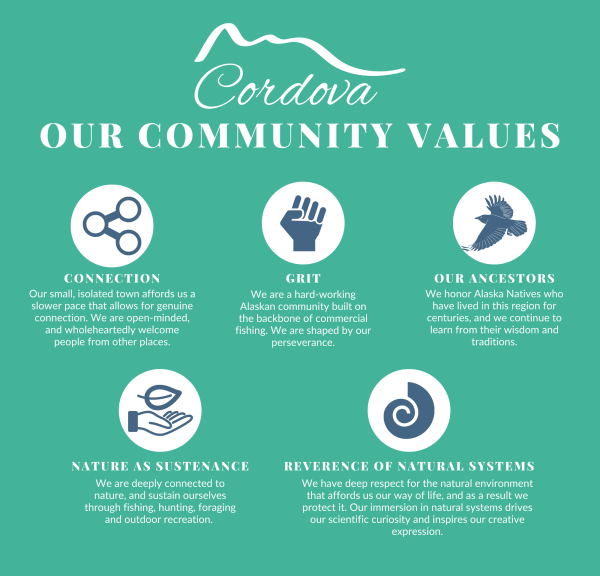 THE FOLLOWING RESOURCES ARE AVAILABLE FOR YOUR USE:
Outreach Strategy Kit

Take a look at the WRW Outreach Strategy Kit to see destination strategy vision, Cordova tourism target market, and resources you can use to leverage the World's Richest Waters, See Life, Cordova is Calling, and Visit Cordova's tested marketing campaign.
Click here to view the Outreach Strategy we used to reach over 13 million targeted independent adventure travelers and increase our web traffic by over 900%.
WAYS TO LEVERAGE:
Social Media

Share Visit Cordova content on social media
Create Your Own #VisitCordova and #WorldsRichestWaters posts
Tag @VisitCordova for us to share your posts on Facebook & Instagram
Promote your business while tying back to Visit Cordova's posts and videos

Example: Share one of our posts or post your own engaging image or video (there's plenty for you to use for free in our Media Suite, and start your sentence with an action word like:

"Experience/View/Explore/Visit the World's Richest Waters with us at (your business name). #VisitCordova #WorldsRichestWaters" 

Collaborations

B2B Experience Package – Most independent travelers love the freedom of handpicking their experience. By offering an experience through packages with other businesses the traveler is able to get a more well-rounded view of Cordova.
Co-Op Advertising Opportunities –

Click here

to contact us regarding:

Edible Alaska

Chamber Website Ad

Co-Op Radio Ad

101 Things & Directory Decal

Print out this Visit Cordova QR code decal to put up in your business for fellow travelers to be able to connect easily with other businesses or things to do while they are visiting.

Click here to download and print the QR code for free!
Cordova's tourism industry is strongest when we work together, thank you for any support and please reach out if we can provide a custom asset. Send your ideas on how to strengthen the impact of this campaign to support@cordovachamber.com.